Oh wow, would you look at the time! Happy new year from the NewPipe team! We are "starting 2022 off" with some great additions: YouTube-like rewind/fast-forward, pinned comments, and searchable preferences!
Apart from these, we have a bucket-load of fixes and improvements that will hopefully make your NewPipe experience better than ever.
This blog post is dedicated to the master meister @litetex. Read on and it will be quite evident why.
New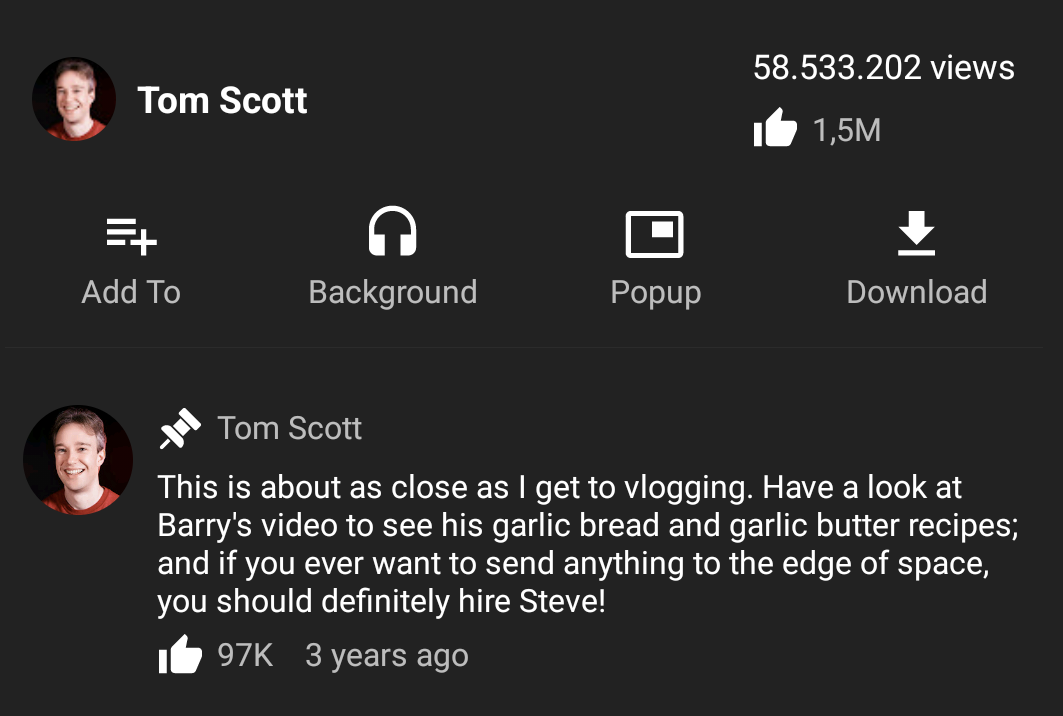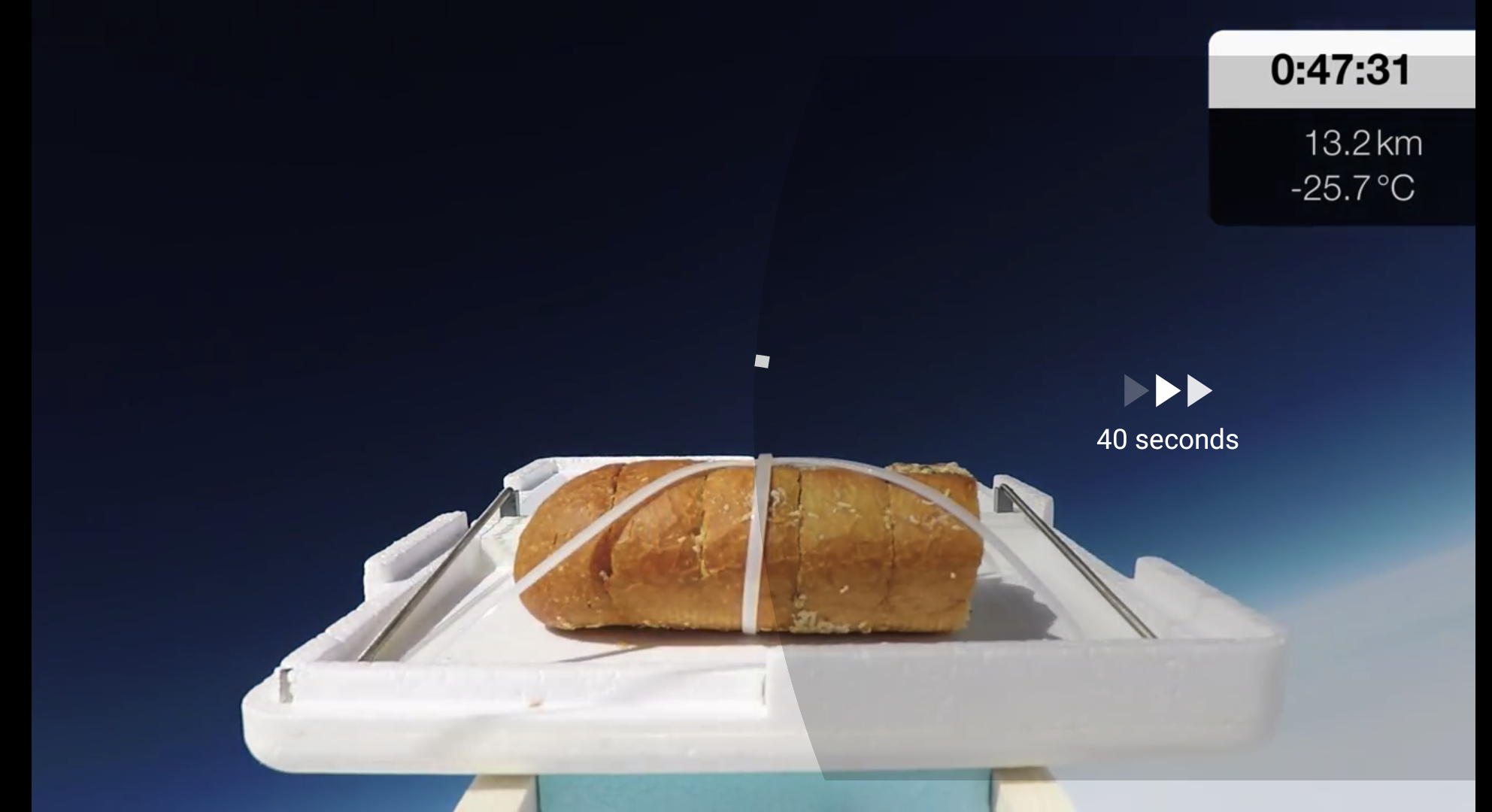 Improved
Fixed
Localisation
Nerd Talk
Where to get this brand-new version
NewPipe notifies you about new versions. You can download them when you press the notification, which will take you to the GitHub Releases page.
If you use the F-Droid app, it, too, notifies you about updates for NewPipe. Please keep in mind that it can take F-Droid a while to update their repository. If you have problems installing the update, you may need to uninstall NewPipe and then install it afresh. (Make sure to backup data by exporting your database from the Settings > Content menu.)
If you already installed NewPipe from F-Droid's repository, to get this version of NewPipe you can do one of the following:
Note: If you installed NewPipe from GitHub Releases you will not have to uninstall NewPipe to switch to our custom repo. Just let it update your current version. Make sure you back up your data as mentioned in the warning at the top of the FAQ page!
Now that you've (hopefully) updated, please let us know what your experience of the latest release is, especially bugs in need of fixing. As usual, you can reach out to us via IRC (#newpipe on Libera.Chat), open issues on GitHub or, ideally, use our built-in crash reporter to send us machine-readable issue reports. You can even send in fixes yourself.
If you have any other questions, feel free to post them in the comments here and someone will reply to you. Also, thanks for reading it till the end! We put quite some time into these blog posts.