Want to keep NewPipe running?
Buy our devs a coffee
When you give our devs some snacks during work, they will work faster and more efficient. As you know an empty bag cannot stand upright.
Support your favourite feature
Give a little boost to the development of the feature you want to see in the next release. Because our devs are all working voluntary and for free, they will be happy to have more time they can spend on this project.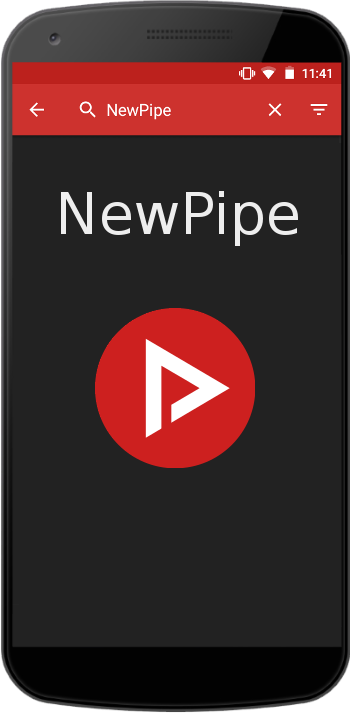 Do you like what we did so far?
Help us to bring NewPipe forward!
Thank you!
Thank you for your donation!
Remember: You can get NewPipe for free.
That's why any kind of help is welcome. Learn more on GitHub.